Black 9 Steel Bones Plus Size Latex Waist Trainer For Weight Loss is made of high-quality latex material, which make it is cozy to wear.
Features:
1. This material is high stretch and nontoxic, so you don't afraid it will hurt your skin, or it will transform. Especially its steel bone design makes this corset not easy to distort.
2. And it works well in shaping your body, show off your sexy figure. In addition, its open front design exposes your collarbone extremely, let you look more charming and attractive.
3. Besides, the rose-red leopard print will get you eye-service, help you to become the focus when you wear this sexy corset. Wholesale steel bone corset, overbust corset, waist cincher in cheap price and top quality.
4. You can also match with a butt lifter, and it will let your body look "S" shape and good shape.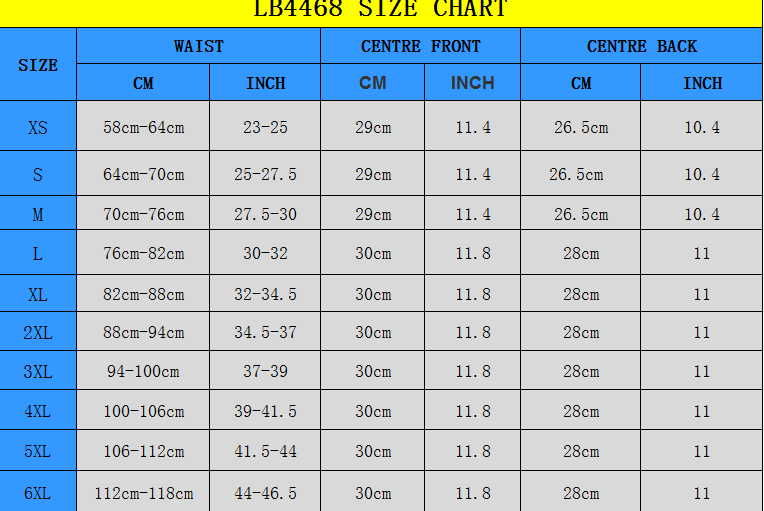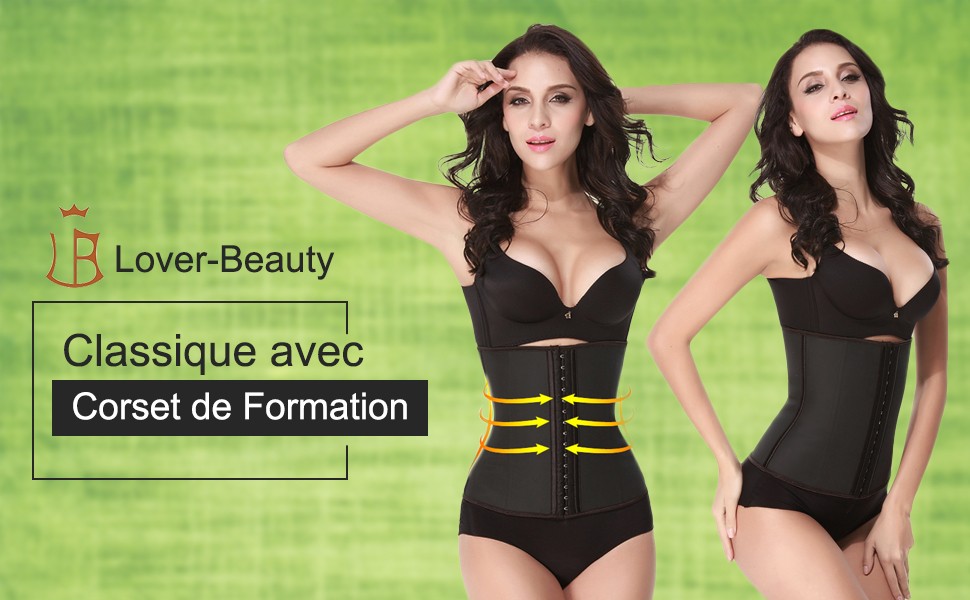 There are no size about this product yet.
Have specific custom material, size, and color requirements? Please contact us today to get the best competitive prices.